Klinika Jana Leštáka

/ clinic with the story /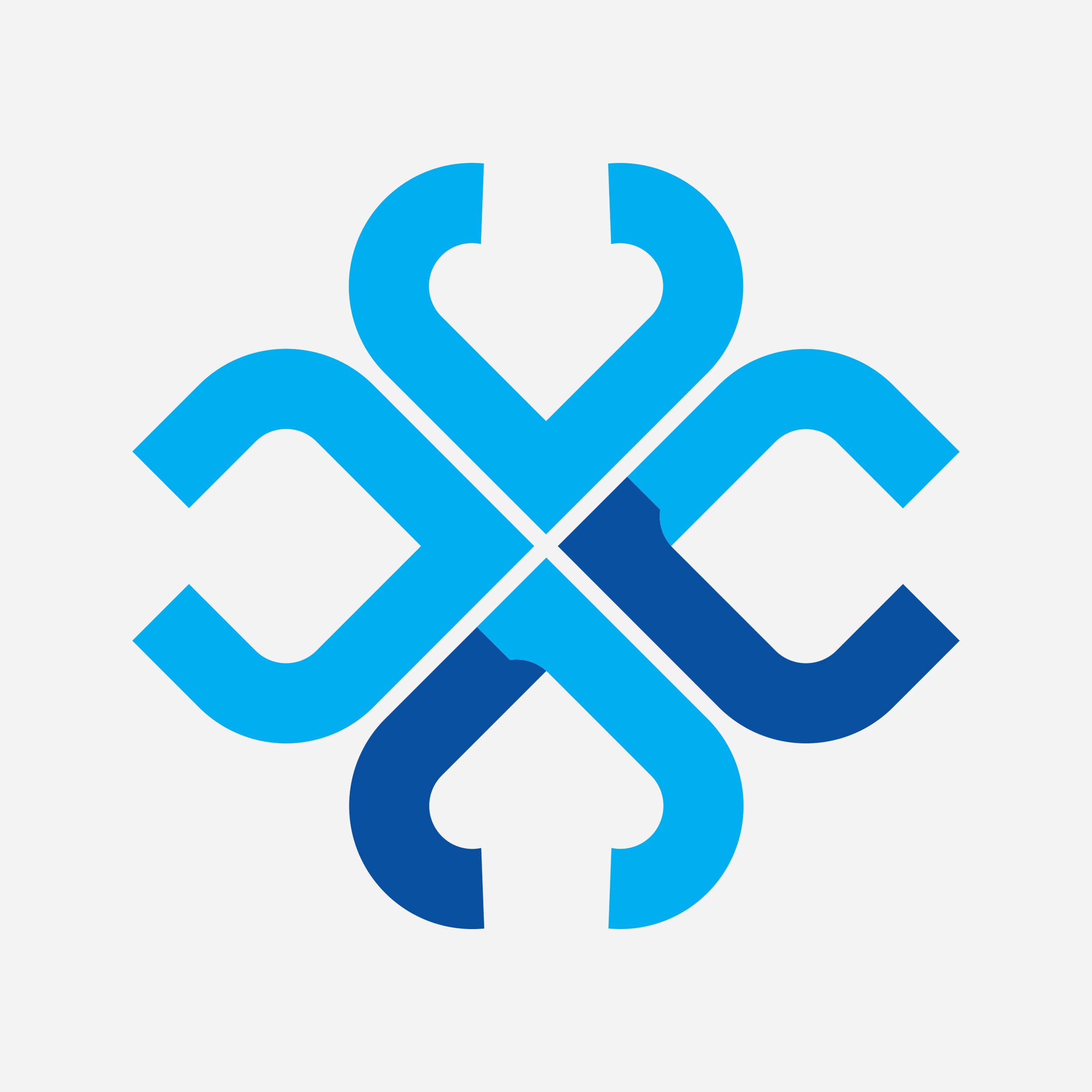 ---
A new digital presence for a renowned medical clinic with a long history and a high standard of medical services.

A new visual identity, logo, design and delivery of new websites, technical security, setting up a marketing strategy, including social media and digital advertising (Google Ads and Facebook).

While maintaining the main concept, we have restored the old logo and supported it with other visual elements that complement the brand identity. We designed a new, user-friendly interface and laid the foundation for a more interactive, content-rich environment that reflected the quality of care provided.